Welcome to the RED KNIGHTS INTERNATIONAL MOTORCYCLE CLUB
New York Chapter III
Capital Region, New York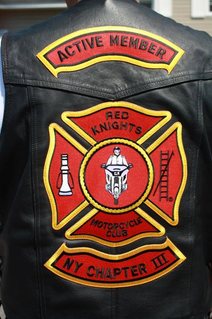 The
Red Knights International Motorcycle Club
was formed in 1983 by firefighters Colin Mackey, Bob Bourassa, Ed Wright, Roger Wentzell, Dave Hamilton, Bob Goulet, David Hunt, Jon Tripp, Don Parker, Norm Beausoleil and Chief Jack Pierce in Boylston, Massachussetts. Started as an organization of Fire Service members and their families who ride motorcycles.
RKMC promotes motorcycle safety, projecting a positive image of motorcycles, and enjoying the fraternity of Firefighters. Our membership consists of Career, Part-Paid, Volunteer, Industrial, Disabled and Retired members of the Fire Service. We welcome all brands of motorcycles, from full dresser Harleys to sport bikes, a.k.a. Crotch Rockets.
We encourage participation by your spouse and family at all club functions.
Today, there are over 300 Chapters of RKMC, 9,000 members and growing in 41 states as well as Canada, New Zealand, Netherlands, Denmark, Germany, Switzerland, England, Australia, Ireland, Belgium, France, Luxemborg, Wales, Serbia, and Austria.
---
Piccione, Szary, Vogt, & Barber (in red)

New York Chapter III was formed in March 2000, with the Charter application submitted April 15th. Firefighter Dave Szary, from Westmere Fire Department, had seen the Red Knights MC at Americade in Lake George. He knew of several other firefighters in the Westmere FD that owned motorcycles and approached them with the idea of forming an Albany, NY chapter. Inviting a couple of friends from McKownville Fire and North Bethlehem Fire, Red Knights NY Chapter III was chartered by Red Knights International MC in June of that year with a total of 7 Charter Members (Dave Szary-President, Charles Cahill-VP, Mike Barber -Secretary, Howard Meirek-Treasurer, Tony Vogt-Ride Captain, Steve Albert, and Anthony Piccione). Today, the Chapter has grown to over 60 members, Active, Social, Associate, and Honorary.


---
Red Knights Mission Statement
The Red Knights share the common interest of motorcycling, promoting motorcycle safety, and the brotherhood of firefighting. They provide support to various non-profit charities across the United States and Canada.

Red Knights Motto
Loyal to our Duty

---
---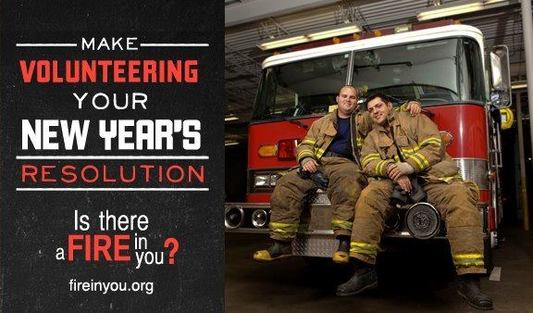 RED KNIGHTS MOTORCYCLE CLUB, NEW YORK CHAPTER III 36 OSBORNE ROAD, ALBANY, NEW YORK 12202